Bloons TDX, the fangame that I have been working on is out now. Here are some things you can look forward to:
- 20 Towers, each with 3 upgrade paths.
- 8 Tracks with multiple play modes.
- 6 Unique Special Missions.
- Tons of New Bloon Types.
- And 200+ Achievements to unlock.
Below is a trailer for the game, other gameplay videos can also be found on my channel.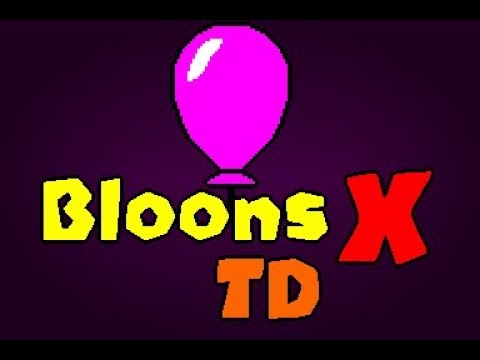 As of now it is for windows only, although I am working on other platforms. Hopefully you guys enjoy the game!
Here's a link to the download page:
http://www.ramafparty.com/2017/11/bl...x-out-now.html